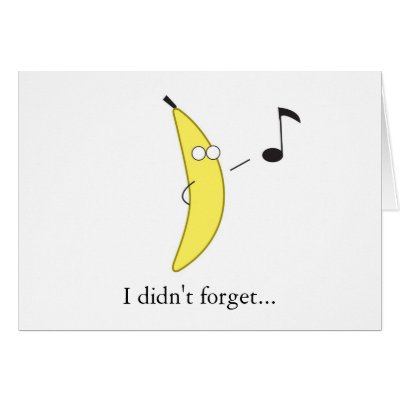 Can't believe I missed the first anniversary of the ripping out of my bum ute and all its crappy accessories!
My complete hysterectomy
was on January 17, 2012 - a year and a week ago - and boy has it been nice not having AF. Knowing that I won't ever see her ugly head rear again is quite wonderful.
And even better? I didn't need any of those parts to become a Mommy thanks to the beautiful gift of adoption.