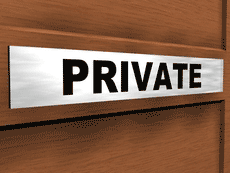 I'm very seriously considering taking this blog into the land of private blogs. This has absolutely nothing to do with my crappy day today.
In case you care, I HATE blogs that are private because they don't work in my Google Reader. I honestly don't read them very often because they aren't in my GR. However, there are a few people in the far-reaches of my world (more like people of my past worlds) that I do NOT want having access to anything about my IF journey.
If you're reading this, you aren't one of those people. Whether you know me or not, whether you've ever commented or not, I still want you to have access to my ramblings - and I still need your support.
Please leave me a comment or shoot me an email that contains your email.